As an employer, how do you deal with the rising Covid numbers?
11-07-22
Despite the summer temperatures, the new Covid variant has managed to spread easily. Infections are on the rise. Do you need to take extra measures in the workplace?
Rising Covid numbers are never good news. Fortunately, the BA.5 Omicron sub-variant does not lead to very severe symptoms in most cases. 
Generic guide?
For the time being, no new directive has been issued to reactivate the generic guide. However, as an organisation, you can decide to do so if there is an increased risk. To determine this, you must start from a risk analysis and consult with the occupational physician.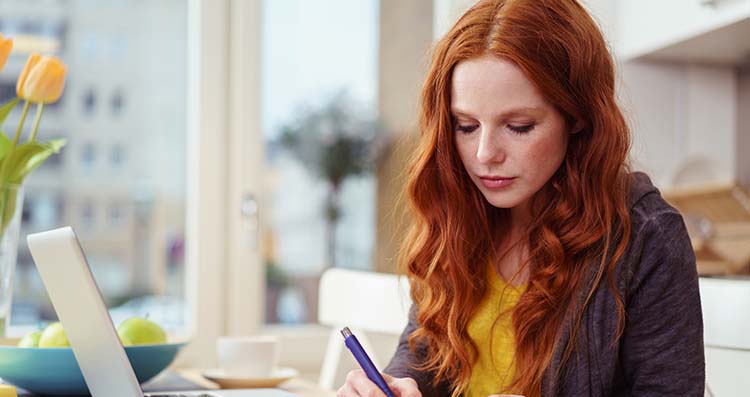 Remain vigilant
In any case, it is advisable to be vigilant and to maintain basic hygiene (washing hands, staying at home when ill, keeping your distance).
As long as the guidelines of the generic guide are not in force, a simple intervention like putting on a mask can be a useful preventive measure. Remember to provide for the necessary social consultation before introducing these or other measures.
Can external services provide Covid vaccinations?
In response to communications about flu vaccination, we are also receiving a question about whether Covid vaccination will be offered by external services.

- Scientific research shows that a Covid vaccine may be administered at the same time as a flu vaccine.

- There is no vaccine available today that protects against both viruses at once. So two vaccines will have to be administered separately each time.

- Covid vaccines are not freely available in pharmacies today. The supply is regulated by the government. 

- Today, it is not clear what position the government will take regarding an upcoming vaccination campaign against COVID-19. External services currently do not know whether they will be allowed to administer Covid vaccines or not.