Join the 10-10-10 campaign against persistent sitting behaviour and promote alternate working
22-09-21
Too much sitting is harmful to health. We burn almost no calories, significantly increasing the risk of heart and circulatory diseases as well as diabetes. So there are plenty of good reasons for VerV (the professional association for ergonomics) and the Flemish Institute for Healthy Living to dedicate the annual '10-10-10' campaign to our problematic sitting behaviour. Once again this year we ask all those with a sedentary job to join us in 10 minutes of alternate working.
The benefits of alternate working
We spend an average of more than 8 hours a day sitting down. For people with an office job this can even be as much as 11 hours a day. Clearly that's not good news for your health. Those who spend more than 10 hours a day sitting down are 35% more likely to suffer a premature death than those who spend only 1 hour a day sitting down.
'Alternate working' – or standing up for a moment every half an hour – is an important part of the solution, certainly for those with a sedentary profession. These are just a few of the many advantages of alternate working for your employees: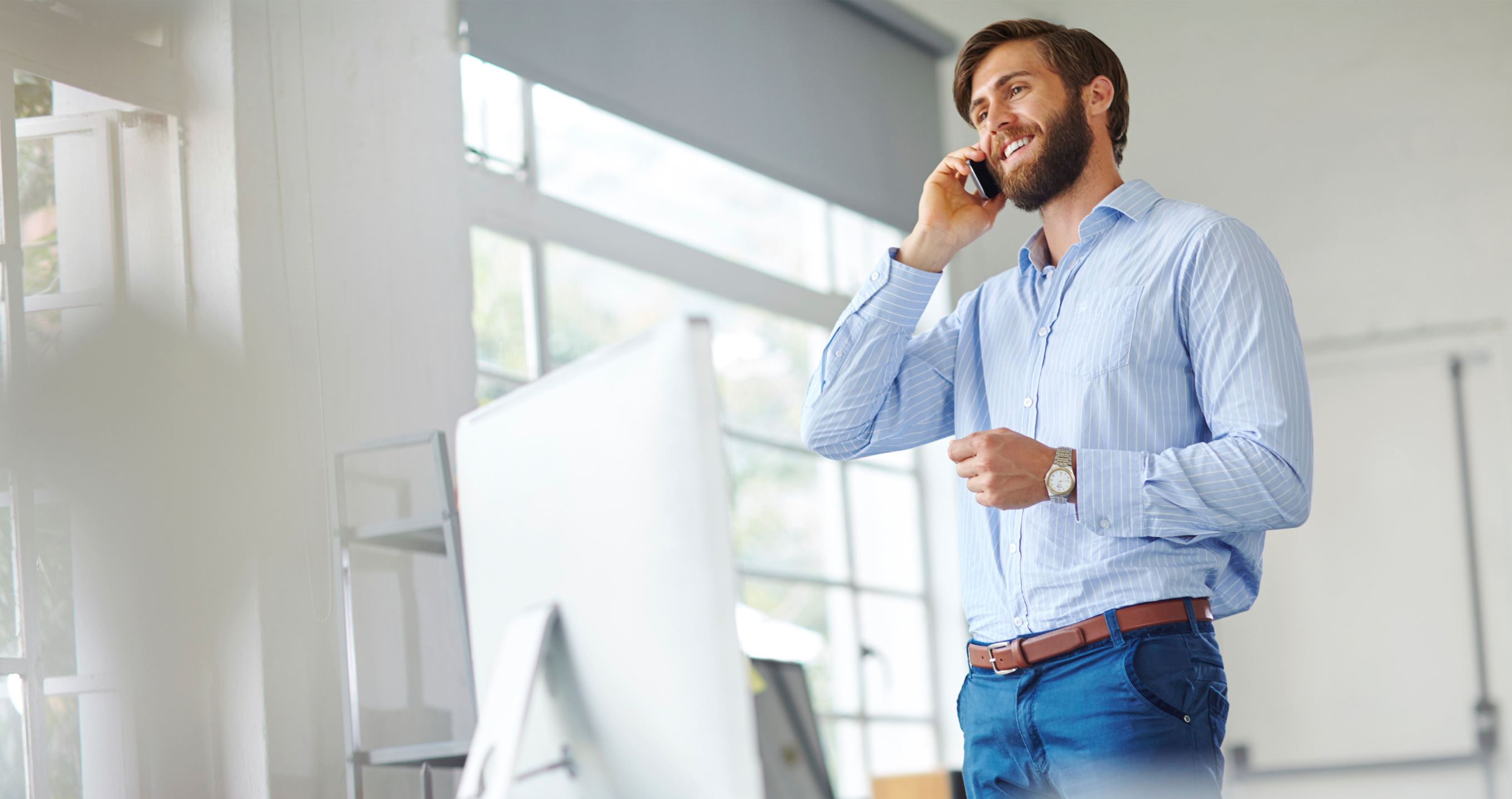 Simple tips for your employees
Alternate working does not require any radical change. The so-called sit-stand desks are naturally helpful in alternating between sitting and standing, but also require significant investment.
Q&A - Is it worth investing in a sit-stand desk?
Fortunately there are much easier ways to introduce more exercise in the work routine. Some tips you can share with your employees:
Make a habit of standing up when you make a telephone call.
Walk over to your colleagues sometimes rather than always sending a mail.
Don't sit down during meetings, but remain standing up.
Choose active ways to move from place to place (e.g. by bike or on foot).
Use your lunch break to take a short walk.
---
Mensura offers training and workshops to teach your employees to recognise, limit and prevent the risks of working on a video display unit.​
---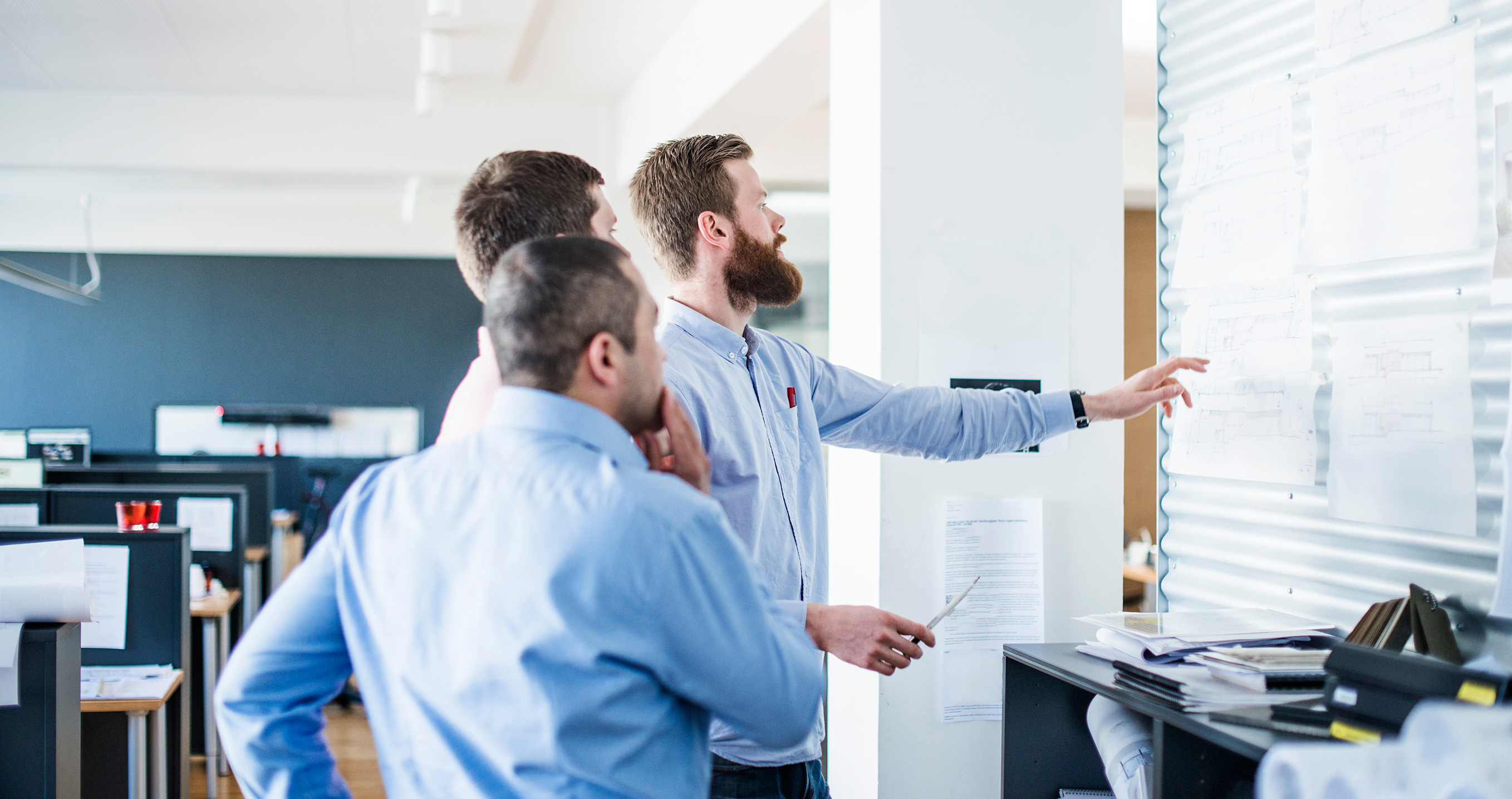 Join the 10-10-10
Every year, VerV and Healthy Living organise their 10-10-10 campaign to tackle persistent sitting behaviour at work: at least 10 minutes of alternate working on 10 October at 10 o'clock. However, since 10 October falls on a Sunday in 2021, the campaign will be held on 11 October this year.
Ask your alternating employees to post a photo on social media on 11 October with the hashtag #alternateworking. Participants will have the chance to win an ergonomic Steppie balancing board. The winners will be announced afterwards via the LinkedIn page of VerV and the Facebook page of Healthy Living.
---
You can also highlight the promotion yourself using your own communication channels. On this page you will find images and texts that you are free to use.​
---