Corona crisis weighs heavily on the mental health of employees
09-02-22
Never before, since the beginning of the corona crisis, have so many people suffered from anxiety and feelings of depression. This is evident from the latest health survey performed by Sciensano. As an employer or prevention advisor, you have the opportunity to recognise the signs of mental health problems and to deal with them at an early stage.


The mental well-being of Belgians has reached an all-time low, according to Sciensano's latest health survey. 34% of adults are dissatisfied with their lives. More than 1 in 5 adults suffers from depression, and just under 1 in 4 struggles with anxiety. The survey was conducted in December of last year, just after the fourth wave and right before the arrival of the Omicron variant.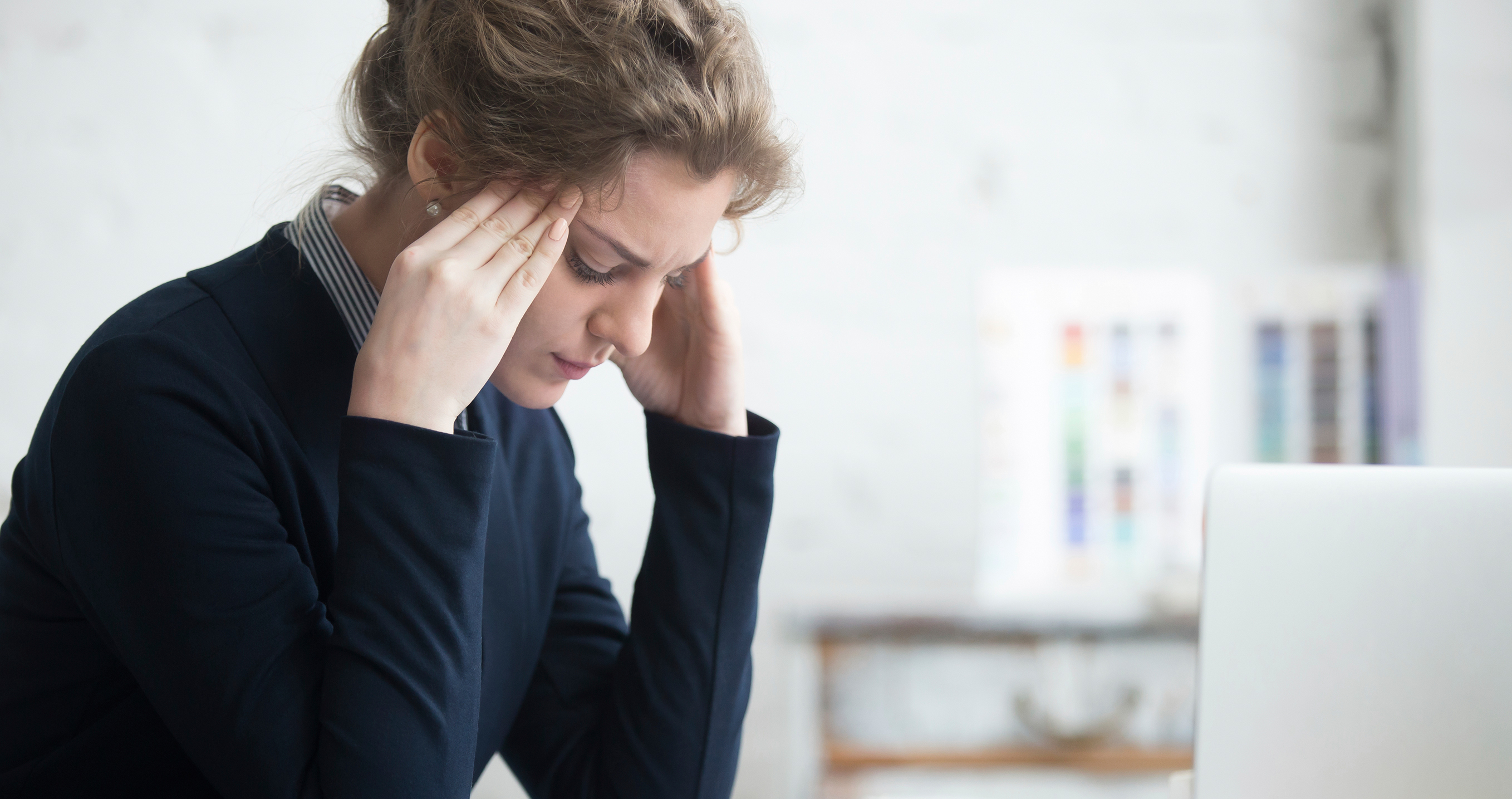 More pandemic fatigue among employees
What's striking is that employees are suffering from 'pandemic fatigue' more than other groups. They are completely fed up with the discussions in the media and even with the word COVID-19 itself. Moreover, 55% have experienced at least one negative impact of the corona crisis on their work or education.
It is therefore essential that, as an employer, you commit to employee mental well-being. With the aim of detecting psychosocial problems at an early stage and taking appropriate action.
Now, it is not always easy for a manager to react appropriately when an employee asks for help. By learning to recognise signals, managers can provide support and promptly refer employees to the appropriate care providers. By doing so, you can help prevent serious mental health problems. And reduce the risk of absenteeism. Mental health issues are one of the main causes of long-term illness.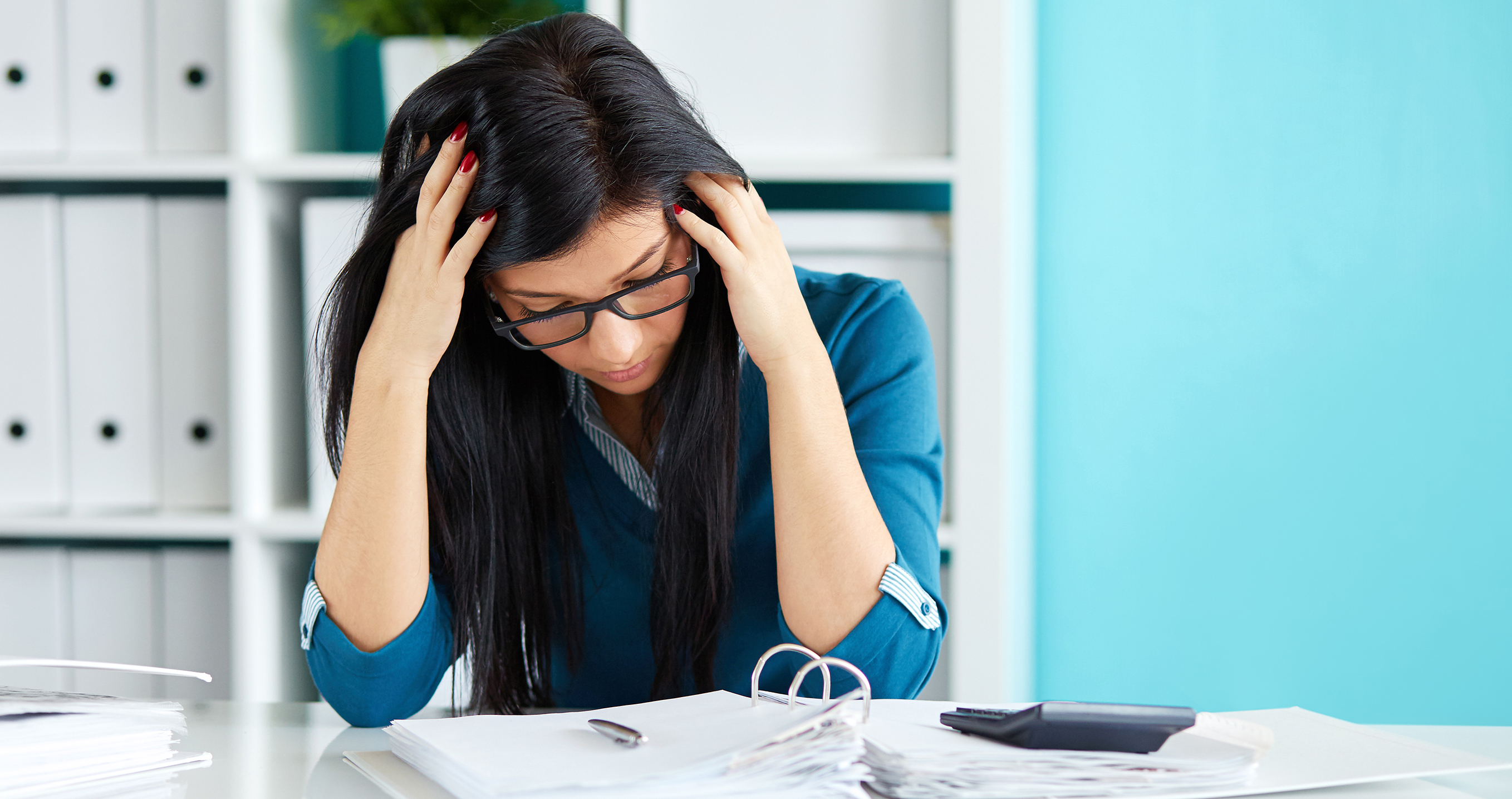 Teleworking weighs heavily, but social contact between colleagues helps
One hopeful signal did arise from Sciensano's health survey: Employees often feel better when they are supported socially. Nevertheless, the chance of a team-out remains.
So, be sure to actively promote the connections among colleagues. Not an easy task when you are required to work from home. After all, when working digitally, there is less room for spontaneous interactions. These tips will help you stimulate connectedness from a distance.
---
First Aid for mental health issues at work
Remember that you are not alone. At Mensura, we are here to provide you with the necessary knowledge and skills. This way, you will be better prepared when an employee knocks on your door.
In the 'First Aid for Mental Health Issues' training, managers learn techniques to more quickly recognise burgeoning mental health issues and to take preventive action.
Learn more about this training
---