What is the Covid Safe Ticket (CST)?
21-10-21
The CST raises many questions about obligations and its use. And it's no surprise that the same rules are not in force everywhere in the country. There are a few practical sites that offer an answer to all current questions.


The CST is a variant of the European Covid certificate for travelling abroad. The same certificate is now required to gain access to certain events or places.
However, its use and deployment has raised questions. The three regions have bundled all the useful information on a few well-organised sites.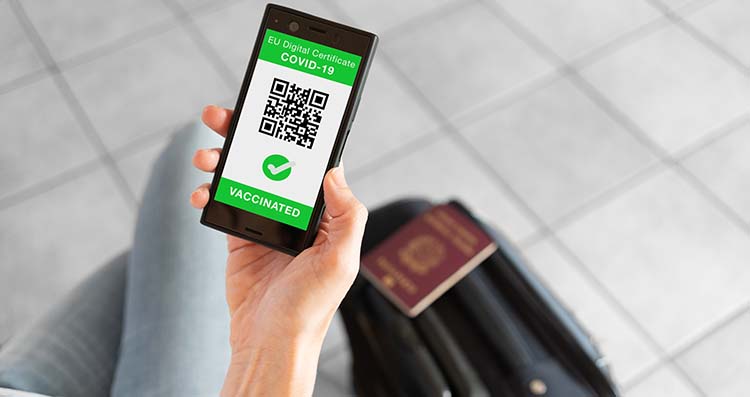 Flemish Region
Since 1 October, the CST can be used for indoor events from 500 people and outdoor events from 750 people. Events with fewer participants can continue without restrictions (mouth mask obligation, maintaining a distance, etc.), unless the local government authority decides otherwise. More information can be found here.
Brussels-Capital
Because the vaccination rate in Brussels is a lot lower than elsewhere in the country, stricter corona measures are in force, including the mandatory use of the CST. This handy FAQ can answer all current questions. You will also find a practical infographic.
Wallonia