Nathalie Swinnen: "As a medical practitioner, I want to be accessible and know what our employees are concerned about."
Nathalie Swinnen was introduced to the world of occupational medicine while she was working as a physician assistant in orthopaedic surgery. In 1999, she began working as an occupational health physician at Mensura.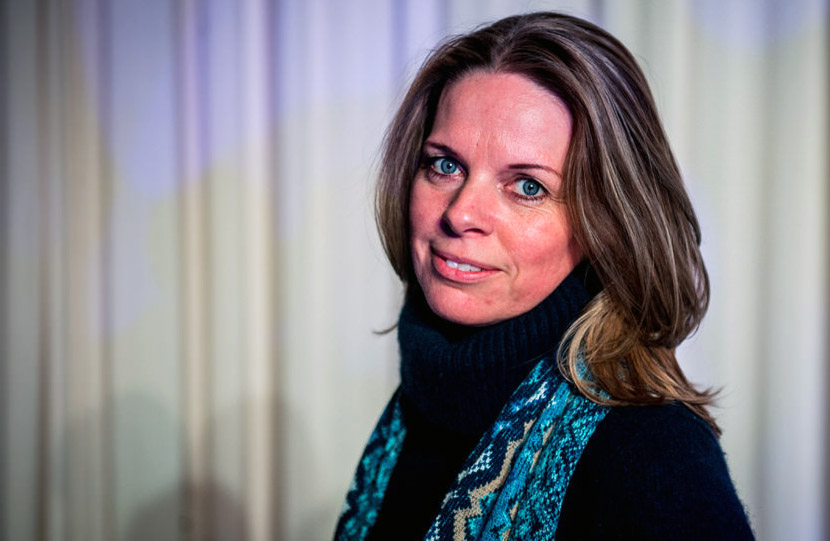 "Initially, I had always thought my career would be in physical and rehabilitation medicine. That changed when I became pregnant while I was working as an assistant in the orthopaedic department. During one of my visits with the hospital's occupational health physician, I became fascinated with occupational medicine, a discipline I was not really familiar with at that time. And as they say, you can't love what you don't know. That's still true today – I notice it when I talk to other physicians about the kind of work I do.
My client portfolio includes chemical and petrochemical companies, as well as businesses in the dredging industry. I assist them with their health policies, provide training and offer individual guidance and support.
Keeping up to date with specific health hazards faced by the workers of my clients is an absolute must. Recently, I had to provide info sessions for a number of project teams who were about to travel to Africa in the midst of the Ebola crisis. I was able to put their mind at ease by putting the whole situation in the right perspective.
As an occupational health physician, you need to look at the employee's physical and mental state, but also their work context. Empathy is so important when dealing with the complexity of situations that involve both professional and personal factors. Above all, as a doctor, I want to be accessible and know what these workers are concerned about. I also value the relationship of trust with my clients and their workers."