Working at Mensura: we aim for well-being wins together
As specialists in workplace prevention, safety, well-being, and health, we help employers keep their employees working better, longer, and healthier. After all, companies grow stronger when people feel good about them. We measure that positive impact, demonstrating the benefits of occupational well-being.
Welcome to Mensura!
We are the largest external service for prevention and protection at work in Belgium and are present in every region of the country. As we continue to grow, we regularly recruit new colleagues: occupational physicians, nursing staff, prevention advisers, or environmental coordinators. We're also looking for talent in IT, administration, marketing, sales, finance, HR, logistics, and more to strengthen our support services. Will we be welcoming you to Mensura soon?
Will you be our colleague?
Occupational physician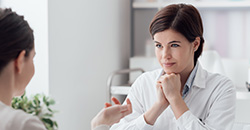 You will be responsible for preventive health monitoring at the premises of the employers in your client portfolio. Mensura also co-invests in your education. 
 
Nursing staff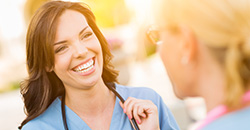 Independently or with the occupational physician, you perform medical examinations at one of our regional centres or at the client's premises.
 
Check out the vacancies in your region >
Prevention Adviser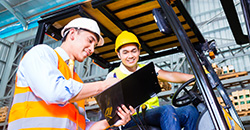 You consult with your clients within your areas of expertise – occupational safety, ergonomics, psychosocial aspects, or hygiene and toxicology. You carry out risk analyses, draw up prevention plans, and provide training on well-being, safety, and health issues.
Learn how to become a prevention adviser >
Strengthening our support services
Long-standing, groundbreaking employer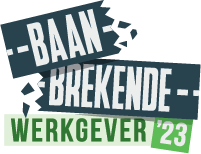 We at Mensura are confidently committed to healthy and productive homeworking and vital employees. And our approach also inspires other companies. So it's no coincidence that we're among those organisations known as 'groundbreaking employers'.
More than just a job
Ask away