New GREI (General Regulation on Electrical Installations) safety precautions for charging facilities
10-11-22
In the fight against CO2 pollution, the number of electric vehicles is constantly on the rise. The equipment and batteries for charging these vehicles have a major impact on our safety, especially if not used correctly. As such, a review of the General Regulation on Electrical Installations (GREI) is in order. New safety measures came into force on 1 November 2022. 
The first substantial amendment of the GREI took place on 1 June 2020. It was the federal government's response to the many technological developments of electrical installations. The 'Electrician's Bible' has been a trilogy ever since:
Book 1: Low voltage and very low voltage installations
Book 2: High voltage installations
Book 3: Transmission and distribution installations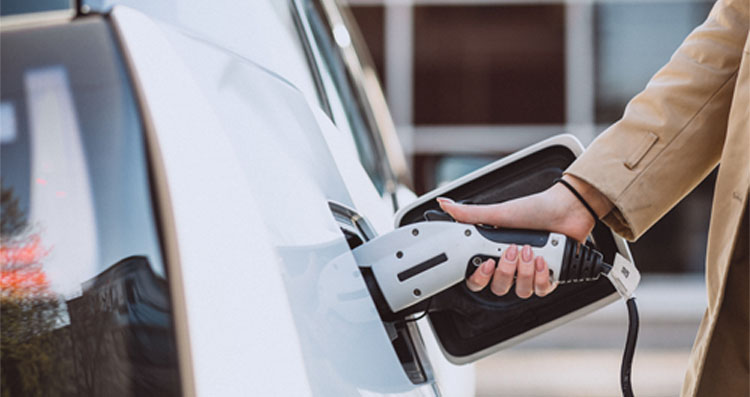 New legislative amendment
The new RD of 10 July 2022 relates to amendments to Books 1 and 3. The main changes are as follows: 
Book 1 now has an extra chapter: 7.22. 'Powering electric road vehicles'. In this chapter, the federal government sets a framework for new safety measures for charging electric vehicles. 
Books 1 and 3 contain amended technical terms on differential residual current protection and special circuits. In addition, a new definition was added for both terms. 
Powering electric road vehicles
The rising number of electric cars necessitates up-to-date legislation to frame the powering of these vehicles. Until recently, you had to rely on the general safety measures in Book 1 of the AREI to build charging facilities in accordance with legislation. From now on (from 1 November 2022), your go-to will be chapter 7.22. 
The additional regulations stipulate how to safely use electrical installations of fixed and conductive charging facilities. This includes installations that transfer energy to or from and electric vehicle. After all, you will be able to use stored energy from electric car batteries to charge other devices in future. 
The new chapter does not mention anything about inductive charging facilities and vehicles not used on public roads, such as forklift trucks and electric boats. Yet, it does mention charging facilities installed at a private residence, a business or in a public place or car park.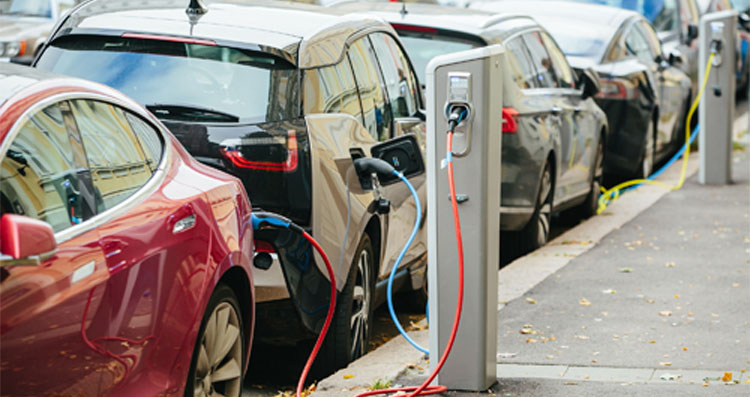 What about existing charging facilities?
Installations built prior to 1 November 2022 must comply with the general safety regulations. However, it is possible to adapt the electrical installation to the measures in chapter 7.22. In this case, a new conformity check must be carried out before the installation can be commissioned.
Working safely with rechargeable lithium-ion batteries
Incorporate the use of charging facilities for electric vehicles in the risk analyses. This will allow you to take specific prevention measures. You may want to consider a procedure for reporting incidents or regular maintenance of the installation.
Our experts offer targeted advice for working with rechargeable lithium-ion batteries safely. Contact us at patrick.jooken@mensura.be.