New rules for personal protective equipment
15-12-21
Personal protective equipment (PPE) contributes to a safer workplace. If you use PPE, you should be aware of the regulations, which are described in the Well-being at Work Codex. However, a European Directive has introduced some changes.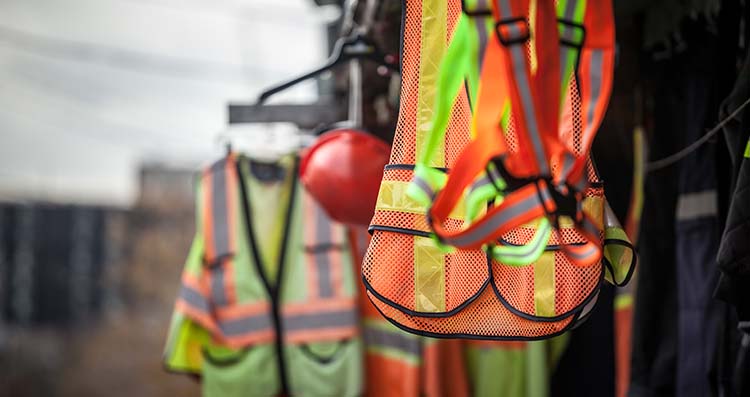 PPE helps ensure the safety or health of employees in high-risk jobs if the occupational hazards cannot be eliminated or limited. As a result of a European Directive, the chapter on PPE (book IX, title 2) in the Codex has changed on three levels:
In order to avoid exposure to risks as much as possible, employers must ensure thecorrect use of PPE during operation and maintenance, cleaning, disinfection, and repair.
It will be shown which PPE must be used for each risk from now on. This is a reversal of the old regulation whereby each PPE listed which risk it could be used against. 
Belgian legislation goes one step further than the European Directive;it liststhe different PPE and the risks they protect against.
---
Important: the risk analysis still assesses whether PPE is required. So this does not change.
---
Practical aspects
All standard documents on MyMensura will be adapted to these new provisions as quickly as possible.