Want to use products with diisocyanates? Training is required
16-12-21
When used improperly, diisocyanates – found in PU and other products – can cause health problems. To avoid this, the European Union has decided that industrial and professional users must undergo training.


Employees who are exposed to diisocyanates can develop serious health issues. That is why from 24 August 2023, appropriate training will be required for industrial and professional users. After all, if the right instructions are followed, it is perfectly safe to use products containing diisocyanates.
What are the deadlines?
To give the industry enough time to prepare for this new requirement, it will be introduced in two phases.
The label on PU products must state the training requirements from 24 February 2022.
Employees must be trained and certified by 24 August 2023.  This applies to all professional and industrial users of products containing more than 0.1% free diisocyanate monomers.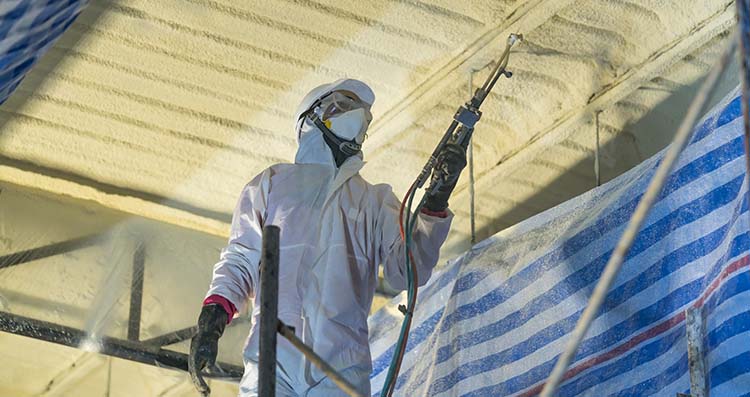 How will the training be developed?
The European professional association FEICA is currently working with ISOPA and ALIPA, the professional associations of diisocyanate manufacturers, to develop the training materials. These materials will be available in all European languages in early 2022. This will offer sufficient time to train and certify all users of PU products by the 24 August 2023 deadline.
Employees can choose between an online course via a user-friendly e-learning platform or traditional classroom training by an expert specialising in well-being in the workplace. Employers are required to register the type of training that their employees have undergone.
---
Want to learn more about working with diisocyanates?