Blog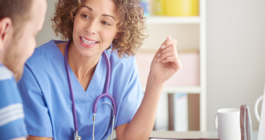 21/11/2016
The new Royal Decree on the reintegration of employees on long-term absence came into effect on 1 December 2016. What has changed for you as an employer?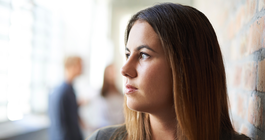 24/05/2016
While absenteeism rates among workers are growing at a steady rate, social pressure to address and improve the well-being of workers is also on the rise. But how to develop a strong policy on absenteeism? Follow the steps below to get started.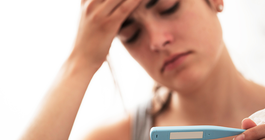 19/05/2016
The absence of workers due to illness is not only a costly affair. It also signals that the overall well-being of employees within the organisation is less than optimal. But where to start? How to establish a preventive attendance policy that is truly effective?