About Mensura
The success of your company or organisation largely depends on your employees. The team at Mensura offers years of experience in the field of prevention and health promotion in the workplace.
As Belgium's largest External Occupational Health Service, we are always here to provide you with advice, solutions and inspiration. We will help ensure that you meet all legal requirements and that you can maintain a healthy workforce that remains productive and profitable over a longer working life.
Steady growth to become market leader

Last updated figures: May 2021
Long-standing, groundbreaking employer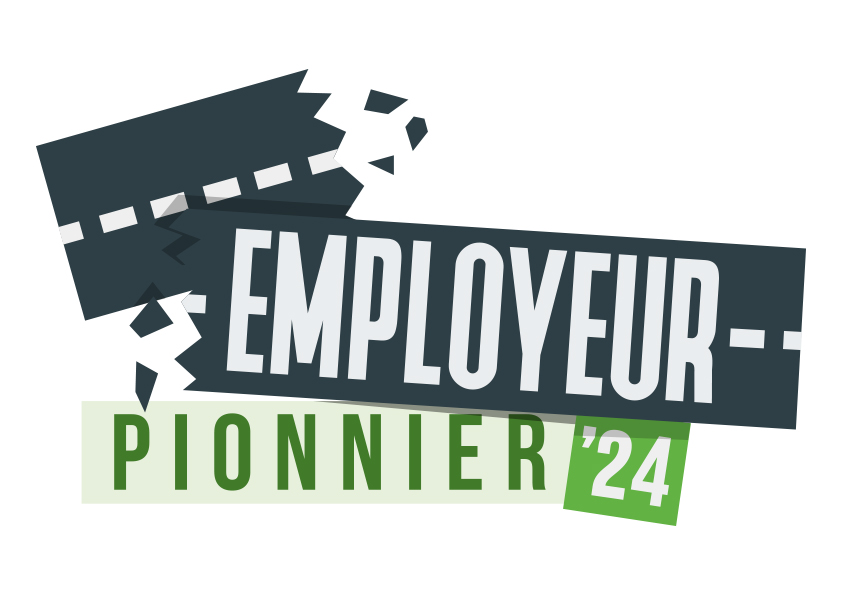 As a wellness and prevention specialist, Mensura practises what it preaches in-house as well. Thus, the 'Well-being at Mensura' project focuses on the well-being of Mensura's own employees in the broadest sense of the word, explain HR Business Partner Katrien Meert and Psychosocial Aspects Team Leader Heidi Henkens.
Certimed
Certimed (formerly Mensura Absenteeism) addresses the causes of worker absenteeism and assists employees in their return-to-work journey. Certimed maintains a leading position in the Belgian medical monitoring industry.
Mensura is here to assist you
Employees are the human capital of any business or organisation. To promote their well-being and ensure operational continuity, you will need to invest in their health, provide optimal working conditions and aim for minimal absenteeism.
Employees who are physically and mentally fit are more resilient, stay employable for the long term, and perform better at work.
Mensura addresses potential hazards in the workplace in terms of ergonomics, occupational safety, environmental issues, industrial hygiene and toxicology.
An effective policy to reduce absenteeism is based on numbers, root cause analysis and a targeted, company-specific approach.
Timeline