We build healthy businesses through valuable partnerships
Mensura always guides clients to the best solution, which can be provided both internally and externally. Therefore, our role can be compared to that of an architect rather than a contractor. Mensura develops a plan and, where necessary, refers to the most suitable party for its implementation.
In order to make this as efficient as possible, we're joining forces with business partners. That's how we create a win-win. The partnerships offer professional partners a platform to showcase their expertise, while Mensura can respond more flexibly to changing client well-being needs.
Together with partners, we want to…
provide a relevant, multidisciplinary product range
put new solutions in co-creation on the market
combine our strengths & insights to grow faster together
develop an ecosystem that can deliver a 360° solution for employee well-being
collect and analyse data to measure the true impact of our actions on well-being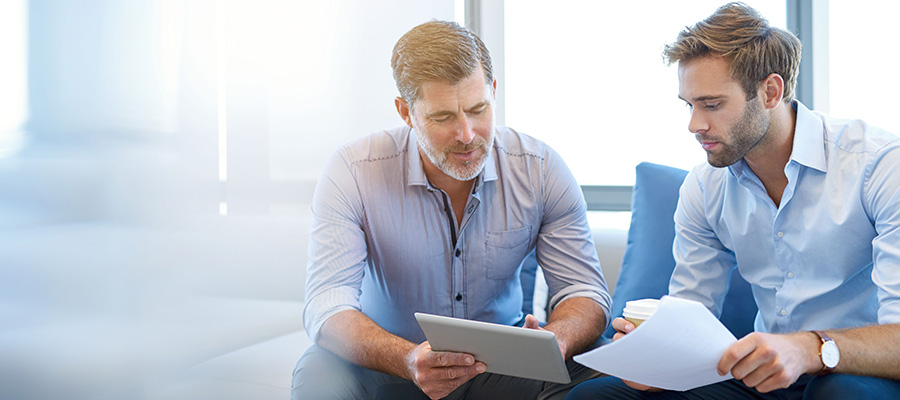 Are you the partner we're looking for?
Every company that is active in well-being, safety, and (preventive) health at work can be a valuable partner. This means that start-ups, scale-ups, and established companies are all welcome. Moreover, does your company have a proven business model and you just can't wait to boost your business together? Then we look forward to having our first meeting with you!
"An integrated approach is needed to build healthy businesses. We want to build an ecosystem that can deliver this solution in cooperation with partners. No one can do this alone.""
Kim Van Asch
Partnerships & Corporate Venturing Manager
What are the advantages?
Access to thousands of clients
We are the absolute market leader in our field. With over 56,000 clients in Belgium, we'll boost the growth of your business.
Network capabilities
As a partner, you are welcome to attend our events for clients, partners, and stakeholders. We also connect partners with each other.
Mentoring from our domain and business experts
Need help developing or optimising new services and products? Our team of experts, which includes doctors, psychologists, ergonomists, prevention advisers, lawyers, engineers, and marketers, is always ready to assist you.
Integration with our unique data model
By enriching our 'well-being index' with your data, you will discover the impact of your services on client well-being.
Co-created service design
We share our market insights to help you develop new products and services. Let's bring innovative solutions to the market together!
Attractive commission model
We offer different partnership levels to ensure a win-win. Depending on your preference, Mensura does pure 'referral' to integral 'reselling', including marketing and sales efforts.
The Mensura Venture Fund
Mensura invests in its partners, and you can take that literally. Partners with potential have a chance to win an investment from the Mensura Venture Fund via a minority stake.
These companies have paved the way for you
Discover our success stories