ISO 9001 – Quality management systems
Mensura has been ISO 9001 certified since 4 January 2001 and renews this certification periodically under Bureau Véritas's supervision.
Our certification concerns all the activities of the external department for prevention and protection at work required by the Law of 4 August 1996 relating to the well-being of workers in the execution of their work and the related implementing decrees, as well as all advice, studies, support and prevention activities and training given by Mensura or Mensura Consult within the framework of health, safety, ergonomics, psychology, hygiene, toxicology and the environment.
Our ISO 9001 certificate demonstrates that our quality management system meets our customers and employees' requirements and expectations and complies with the legislation relating to prevention, protection and well-being at work. Our ISO 9001 certification, based on the process approach and supported by an analysis of risks and opportunities therefore demonstrates our permanent desire for ongoing improvement.
ISO 14001 - Mensura is actively committed to a minimum ecological footprint
Mensura's environment policy statement mentions that as a leading service provider in its industry, Mensura wants to pay the necessary attention to environmental management and therefore considers environmental management an integral element of its total operation. Mensura intends to minimise its ecological footprint in order to make a positive contribution to climate change mitigation efforts. In order to reinforce its commitment to proper environmental management, Mensura has possessed an ISO 14001-certified environmental management system since May 2015. In April 2021, Mensura was recertified for the second time by Lloyd's Register, thereby entering its third three-year cycle.
The ISO 14001 standard formulates minimum requirements for a properly functioning environmental management system, allowing an organisation to control and improve its influence on the environment on a structural basis. By implementing and maintaining an environmental management system, Mensura pays structural attention to the environment, both strategically and operationally. We strive to meet environmental legislation and aim for permanent improvements to our environmental performance.
The Lloyd's Register auditor performed various external audits and found a high degree of environmental awareness among management as well as employees. We were able to demonstrate clearly that the fleet is becoming increasingly environmentally friendly and our paper and energy consumption has been significantly reduced in various departments.
Over the years, Mensura was able to demonstrate without a doubt that its commitment to protecting the environment is a top priority!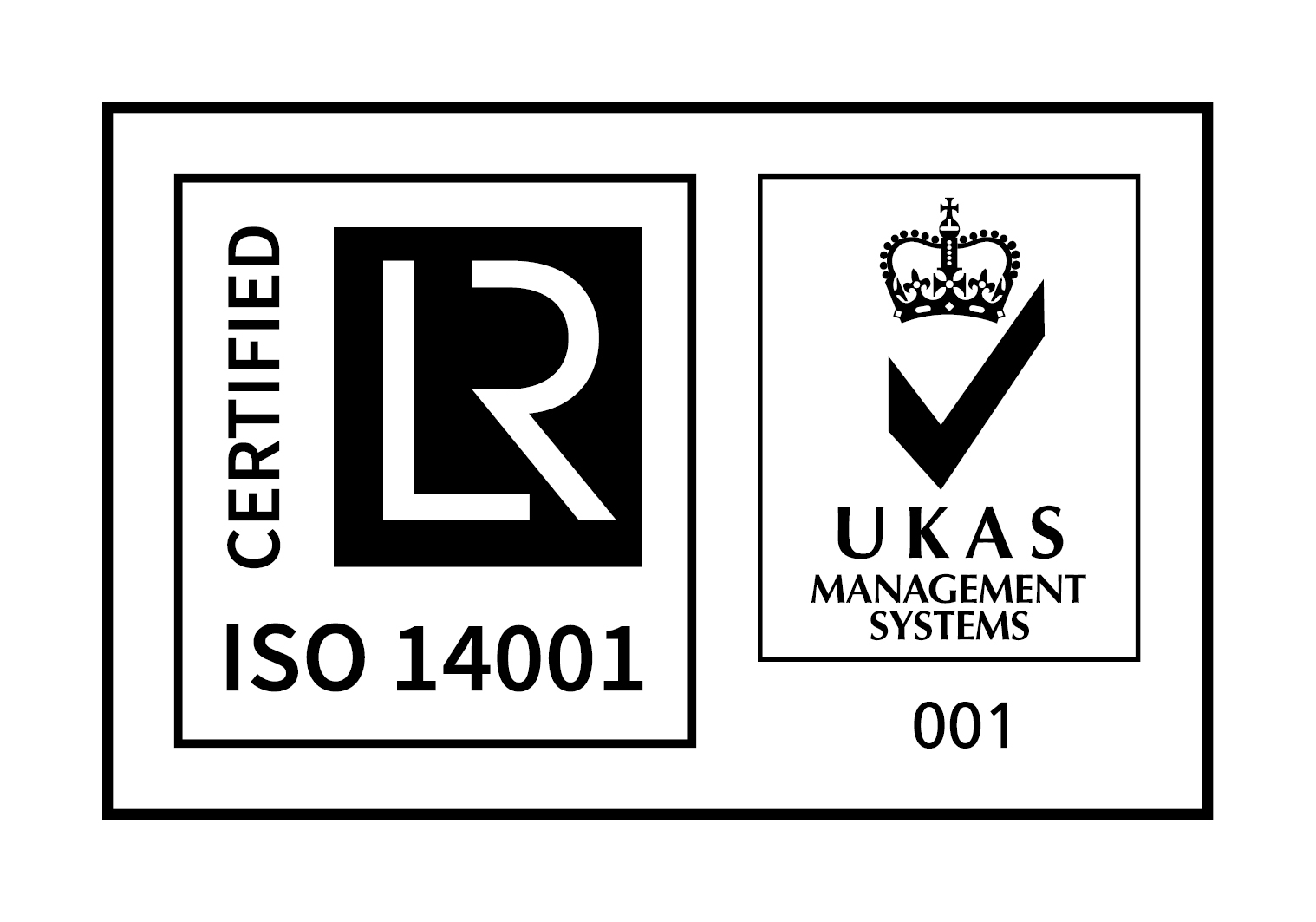 Bronze EcoVadis label for business sustainability
Mensura also achieved another bronze EcoVadis certificate for 2023. EcoVadis is the world's largest and most reliable provider of sustainability ratings and evaluates companies on their corporate social responsibility efforts (environment, labour and human rights, ethics and sustainable procurement).
As a player with an important social role – monitoring and promoting the well-being of the active population – it is our ambition to increase our efforts in all aspects of business sustainability in the coming years. Our bronze medal is not an end point, but motivation to set the bar even higher.