Employee assistance program
An increasing number of employees simply do not know how to cope with their day-to-day concerns, which adversely affects their well-being and work performance. With the Employee Assistance Program, you offer employees and their family members emotional, physical and practical support around the clock.

Port in a storm
When you can't stop your mind racing with anxious thoughts, it can take a heavy toll both professionally and personally. And you can't just switch off this psychological anxiety, which means you inevitably take work issues home with you and vice versa. We are well aware that healthy and happy employees are an organisation's most important asset. With the Employee Assistance Program, you provide a sympathetic ear and a helping hand through any kind of significant event.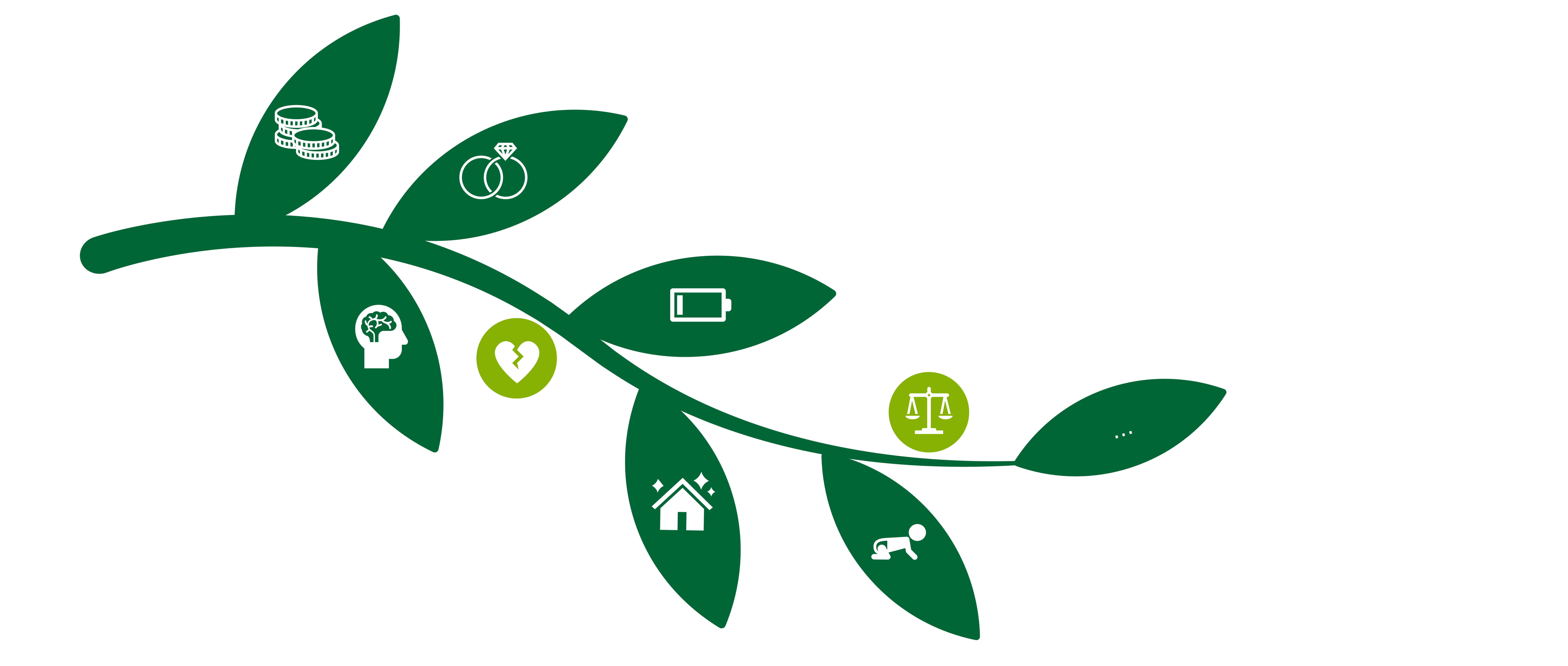 The right solution: at all times and for everyone
Whether it's troublesome adolescents, financial issues, relationship problems with your partner, health issues or a difficult move: the Employee Assistance Program offers employees and their family members 24/7/365 access to emotional, physical and practical support. The service takes a preventive and curative approach to well-being. Users benefit from an integral approach tailored to each person's unique situation and personality.
Customised support
Support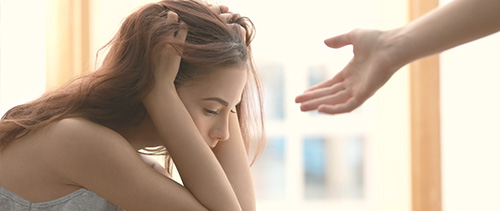 Employees and their family members can contact a network of qualified psychologists 24/7/365, by phone, chat, text message, e-mail or the iConnectYou app. They don't have to worry about long waiting times or call centres: users have direct contact with an impartial expert who assists them personally.
During the initial interaction, psychologists offer insights to reduce stress. Is a follow-up process recommended? If so, users receive individual support remotely or from a psychologist in their area.
Unburden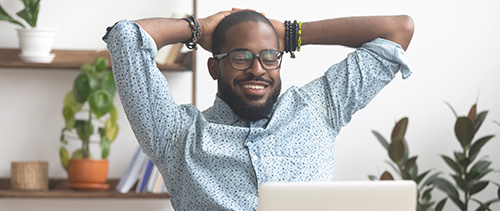 Experts advise and support workers with everyday and complex concerns. This way, users experience less stress and can focus on what really matters.
Practical issues
Are employees looking for elderly or child care? Do they like to compare the different services of household helpers in the area? Does a busy family member want to find the right removal company, but doesn't have the time? Experts seek the answer to every practical issue.
Legal and financial consultation
Do employees want additional tips on how to best manage their finances? Do they like to discover how their savings yield the best returns? Is a family member considering retirement, but do they still have some questions? Legal-financial experts offer expert advice during a telephone interview.
Promote growth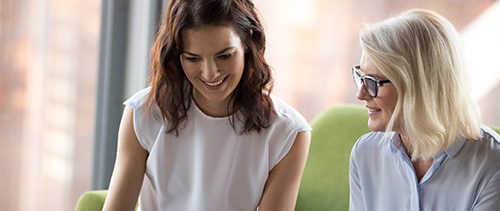 Do employees want to take the initiative and use handy tips and tricks to improve their mental and physical well-being? Certified coaches and experts are ready to help them do so.
Life coaching
A private coach supports employees by phone in their personal and professional growth. Consider, for example, career development, dealing with change or a good work-life balance.
AWARE mindfulness coaching
During telephone sessions, employees learn techniques to manage stress more effectively, enhancing their well-being and concentration.
Manager Assist
HR, managers and team leaders can contact the expert network by phone or video chat for unlimited and independent advice.
PREMIUM
Have you decided to opt for the premium formula of the Employee Assistance Program? It means your employees can also benefit from the following coaching options with our experts:
Well-being & health coaching
Employees benefit from personal support, during phone or video calls, on topics such as weight loss, stress, sleep, nutrition, exercise, and quitting smoking.
Discover the power of an Employee Assistance Program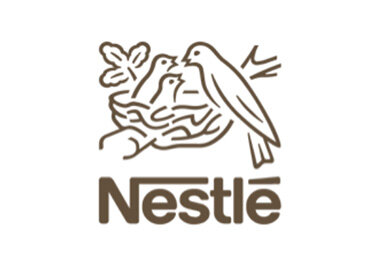 Workability voucher
The Government of Flanders offers a workability voucher to freelancers, SMEs and large companies in the (social) for-profit sector to sustainably improve working conditions. You can use the voucher to integrate the Employee Assistance Program in your well-being policy.
Reporting & benchmarking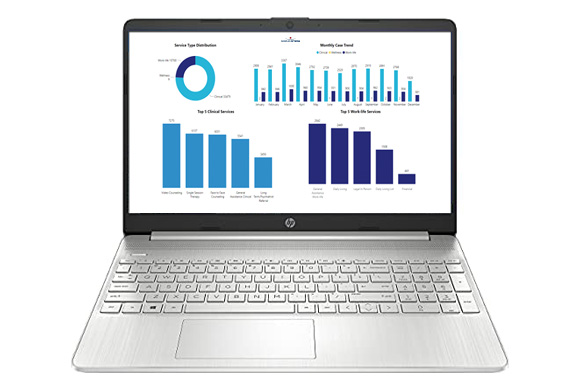 The real-time reporting dashboard allows employers to monitor KPIs and objectives at a glance. You will also find anonymised Employee Assistance Program data from your sector. These insights enable you to effectively make adjustments where needed, while Mensura experts can provide more targeted advice on initiatives related to physical and psychological well-being that may be useful and necessary.
Accessible to all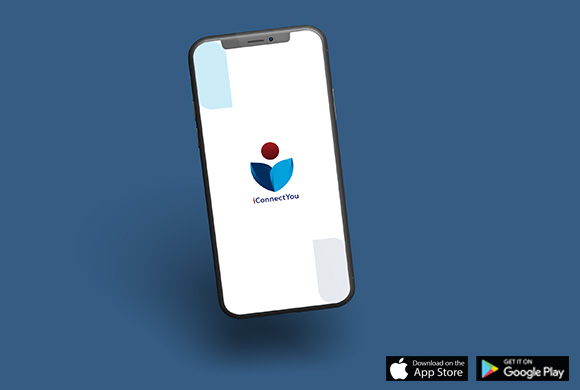 A network of qualified experts is available around the clock by phone, chat, text message, e-mail or the iConnectYou app. They offer support in Dutch, French, German, English and other languages. In addition, users will find a range of inspiration related to mental resilience and physical health on the Workplace Options member website.
Certified data and privacy protection
WorkplaceOptions complies with GDPR legislation and is ISO 27.001 certified. This guarantees absolute confidentiality and anonymity: the experts work completely independently, conduct interviews in confidence and do not pass on any personal information to the employer or Mensura. Cybersecurity also complies with international standards.
---

---
Employee Assistance Program step-by-step
In association with Workplace Options, develop a high-quality customised project and communication plan, after which we will handle the technical set-up and quality control down to the smallest detail.
Get everyone ready for the launch, including kick-off sessions for managers and employees.
Offer employees and their family members ongoing access to emotional and mental support and counselling. We provide (digital) communication and promotional material to create sufficient awareness and inform employees about the service.
Effective adjustment where necessary through the real-time reporting dashboard and annual feedback sessions.
---
Mensura supports employees in and outside the workplace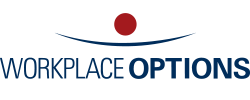 At Mensura, we also support the well-being of employees and their family members with an Employee Assistance Program. Day and night, they can contact qualified experts at Workplace Options in relation to problems that impact their mental or physical health. This partnership allows us to respond to a complex and demanding society, in which professional help is often associated with high costs and long waiting times.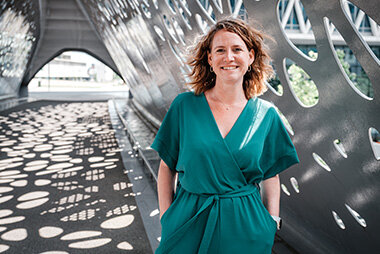 At Mensura, we invest in well-being for our customers as well as our own employees. The Workplace Options expert network is ready to help employees with their questions, problems or concerns at any time of day. This is how we offer a 360° approach, which also unburdens HR and management."
Katrien Meert
HR Business Partner at Mensura
---
These organisations already participate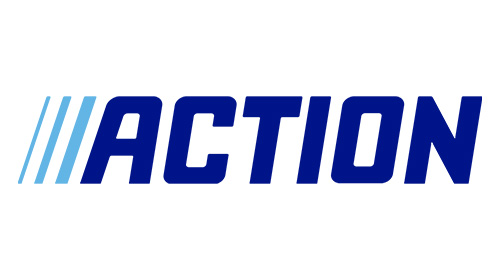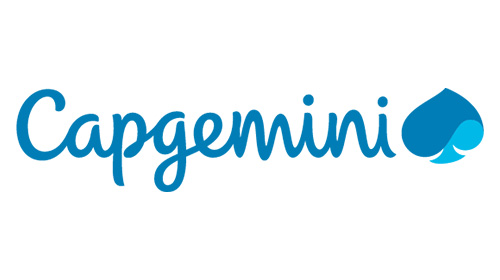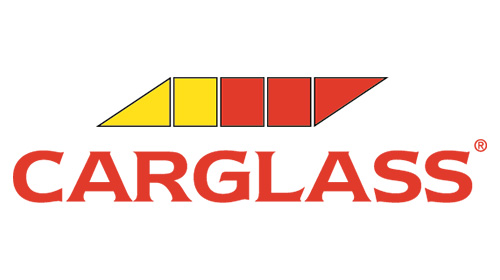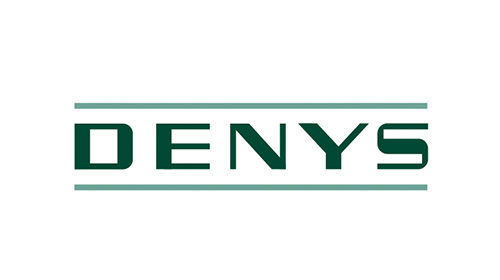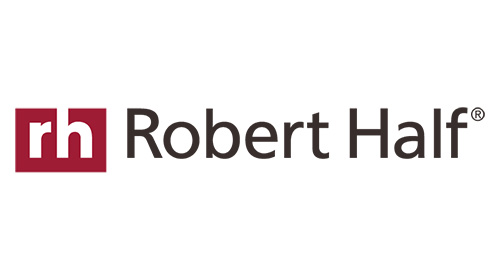 Contact us without any obligation
Mensura's experts will be happy to provide you with additional information about how the Employee Assistance Program works and the impact it has. We will get back to you within five working days.
---
Frequently Asked Questions