Blog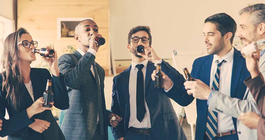 27/01/2022
The " Tournée Minérale" campaign rests on a simple principle: no alcohol in February. Your company, too, would benefit from joining in. Here's why.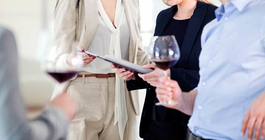 17/12/2019
Heidi Henkens, prevention advisor on psychosocial aspects at Mensura, explains how a New Year drink is acceptable within your alcohol and drug policy.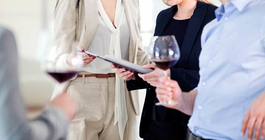 27/12/2017
Know your options as an employer when dealing with workers under the influence of alcohol or drugs.