Blog
02/07/2020
If there is a second peak of coronavirus this winter, this may coincide with the annual flu. What does this mean for healthcare?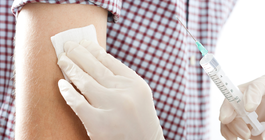 30/06/2020
Flu vaccination helps prevent the disease and reduces absenteeism among workers. Check out the infographic and see how much you can save.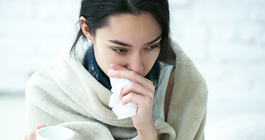 25/06/2020
The flu causes absenteeism to spike every year. Use these 4 simple tips to keep the virus from spreading around the workplace.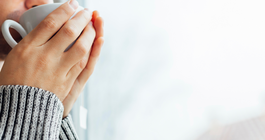 16/06/2020
Here's a challenge: find someone who has never had the flu. Having trouble finding that person? No surprise really.