Blog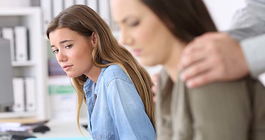 21/02/2022
What do you need to do if you notice unacceptable behaviour at work? As an external prevention service, we have an informal and a formal procedure.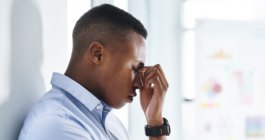 22/02/2019
Bullying or other inappropriate behaviours at work often results from poor management, miscommunication, or stress. But you can prevent it.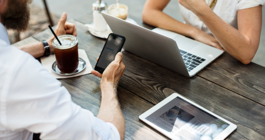 18/12/2017
Sexual harassment is a hot topic. And in business too, the phenomenon exists and should be taken seriously.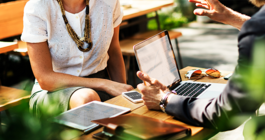 07/12/2017
Research shows that 34% of employees had to deal with undesirable behaviour in the past year. Luckily, as an employer you are not powerless.