Blog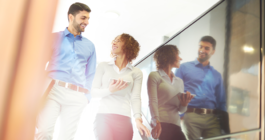 03/05/2017
Protect the safety of your workers by ensuring that all elevators are fully compliant with safety standards. Use our checklist as a guide.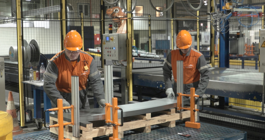 25/04/2017
Data analysis is the key to success at AMTB Genk in terms of workplace safety, with the division exceeding the milestone of 2,200 accident-free days.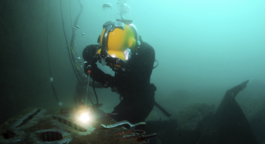 15/11/2016
Mensura monitored the effect of increased partial oxygen pressure: the study could make a crucial difference for professional underwater workers.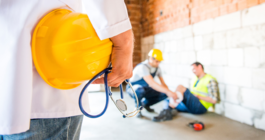 15/09/2016
Despite increased safety awareness, occupational accidents still happen every day. Employee attitudes toward safety play a crucial role in this.