Blog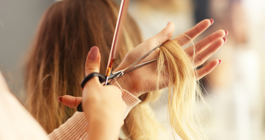 10/04/2018
Ergonomic stress, skin problems, allergies, etc. are only some of the occupational risks faced by hairdressers.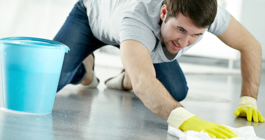 13/09/2017
The service voucher sector has unique challenges in terms of well-being. Prevention advisors and experienced consultants help create better policies.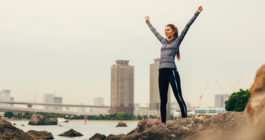 05/09/2017
A context-based approach is needed to achieve better health for people in Flanders by the year 2025. Here are some tips for a healthier workforce.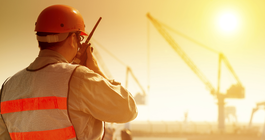 21/06/2017
When is it too hot to work? And how can you, as an employer, ensure the comfort and well-being of your workers even on those hot days?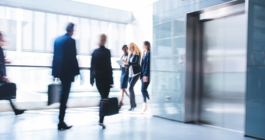 26/04/2017
Do your employees use the elevator frequently? Use this infographic to encourage them to use the stairs more often and to improve their health.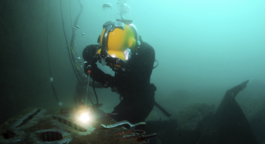 15/11/2016
Mensura monitored the effect of increased partial oxygen pressure: the study could make a crucial difference for professional underwater workers.