Blog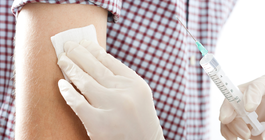 28/06/2021
Flu vaccination helps prevent the disease and reduces absenteeism among workers. Check out the infographic and see how much you can save.
25/06/2020
The flu causes absenteeism to spike every year. Use these 4 simple tips to keep the virus from spreading around the workplace.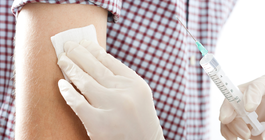 25/07/2019
Business travellers and people working with groups at risk or exposed to specific occupational hazards should get vaccinated.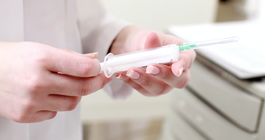 07/05/2019
Despite the proven efficacy of vaccines, some myths still persist. Mensura tackles a number of questions to help debunk these misconceptions.