"Our fundamental work happiness is seriously under pressure"
17-09-21
Work happiness means finding meaning in your work. "But that's no easy feat in a time when our autonomy and involvement are jeopardised," says psychosocial prevention adviser Anneleen Vanlook. She shares a few insights and tips.
What kinds of factors affect our sense of well-being at work?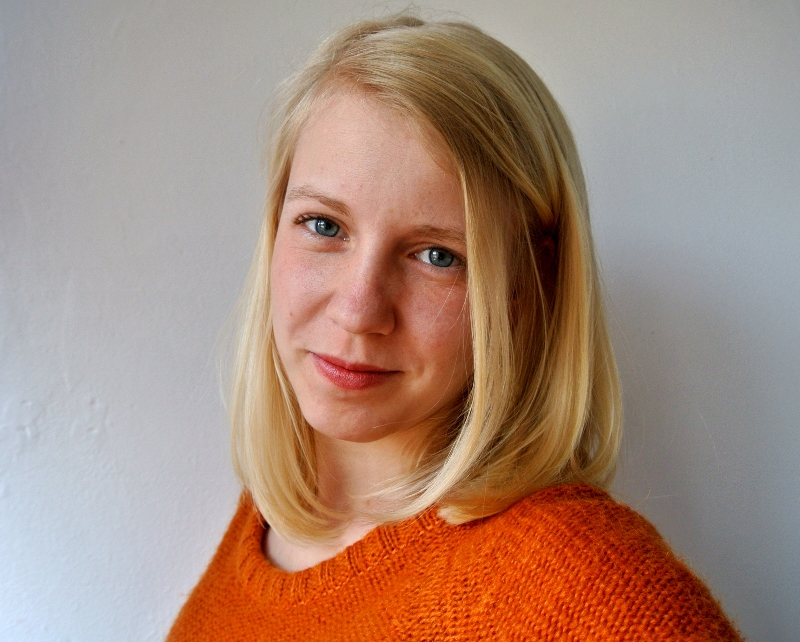 "At Mensura we work with the 'job demands-resources model' that compares job demands with job resources. Job demands are those aspects of your job that require a sustained effort. A high workload or time pressure, as well as a noisy work environment, are good examples of this.
Job resources are those aspects of your work that energise you, such as contact with colleagues or autonomy. As long as your job demands and resources are in balance, there is no problem. But if the demands gain the upper hand, you may end up in the danger zone."
Do personal characteristics also affect this?
"Absolutely. Your work environment always interacts with who you are as a person. For example, time pressure may have a negative impact on a perfectionist, while a workaholic will perform better under pressure. Are you sensitive and have a job that requires considerable assertiveness? Chances are this will drain a lot of energy from you."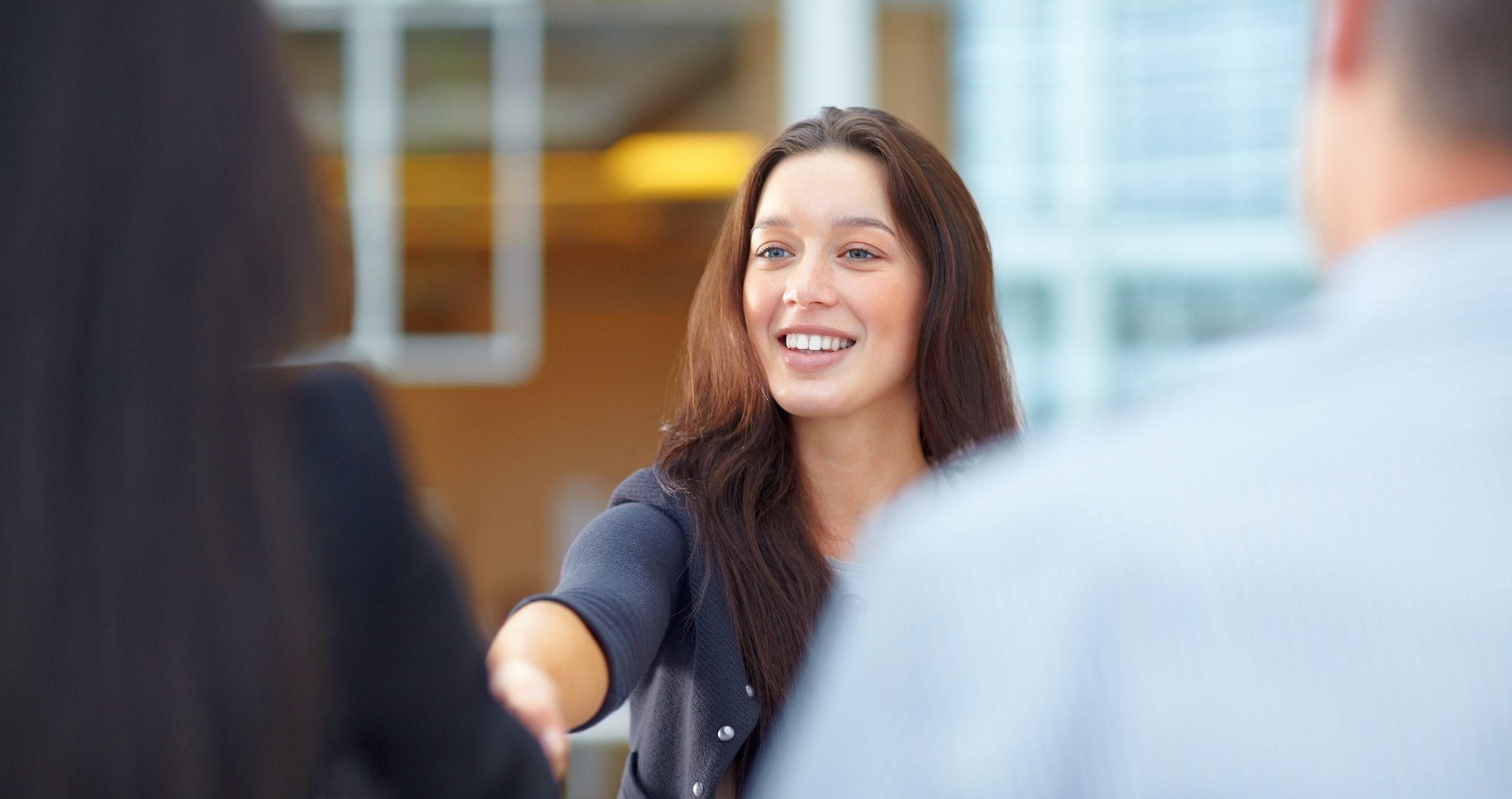 How do you deal with stress pitfalls as an employee?
"First and foremost, you need to recognise and acknowledge the warning signs. For example, do you often have a headache when you get home, find it difficult to leave your work at work or bite your nails? If these warning signs continue, it might be a good idea to sound the alarm.
A great exercise to help you with this is to measure your 'battery level'. Check regularly – for example, weekly – whether your battery is on red, yellow or green and analyse its evolution. If it is on red for a longer period of time, try to identify the causes."
How has the coronavirus affected our well-being at work?
"The pandemic has definitely been a challenge for our work happiness. If we take a look at fundamental work happiness (autonomy, involvement and competences), we see that the first two factors in particular have been jeopardised for many people."
Has working from home not provided us with greater autonomy?
"If we can personally choose to work from home, this promotes autonomy. But the recent requirement to work from home full-time has had the opposite effect for many. It is precisely the nice variation between working from home and in the office – and the freedom to choose between the two – that increases our work happiness.
But I've heard from many companies that they now plan to introduce hybrid working on a permanent basis. That's another story altogether. This gives employees the autonomy to make their own choices based on their own work-life balance and not have to sacrifice their need for close interaction with colleagues."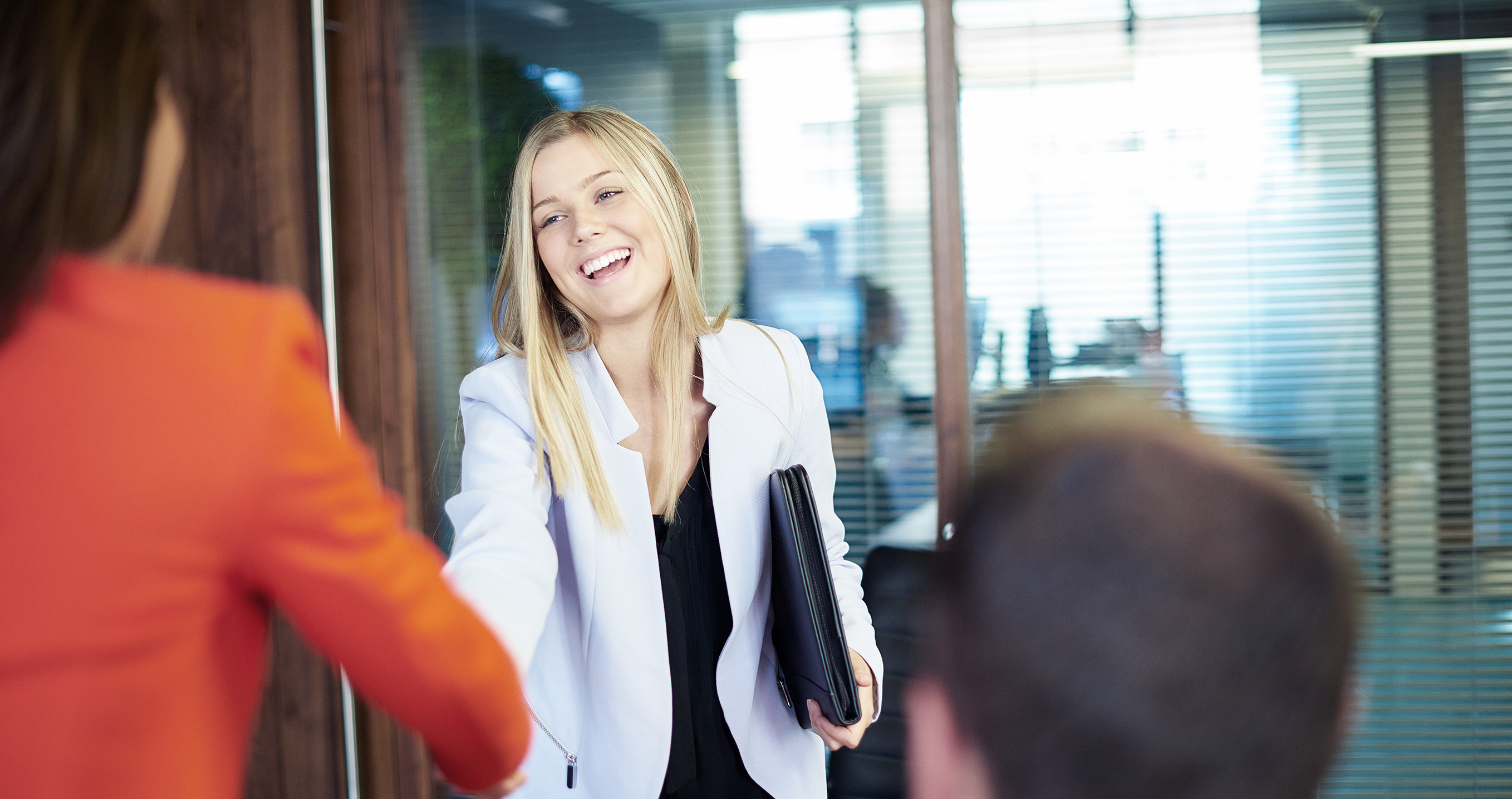 How can we boost our involvement?
"A lot of employees are gradually returning to the workplace. Organisations are setting up systems that structurally combine working from home and in the office. A day at the office  has been given special meaning again. After all, we're automatically searching for the added value of this change of scenery, which for many people is their colleagues. So consider as a team how office work can be optimally utilised for meetings, teamwork and social contact, both formal and informal. 
Together with colleagues, try to identify the 'small moments of happiness': enjoying a good cup of coffee together, venting after a difficult phone conversation with a customer, a walking meeting, giving each other a compliment, an after-work drink and so on. Keep in mind, however, that not everyone has the same need for social contact. Respect that and look for a good balance that makes everyone feel comfortable and happy. This makes the days in the office the perfect opportunity to recharge our social battery."